The Masterbuilder Grace Assembly

is
non denominational
, Pauline in our doctrine. We rightly divide God's perfectly preserved word in the English language, the
King James Authorized Bible.


The Masterbuilder Grace Assembly is a registered non-profit church with the IRS and the State of Ohio.


Scheduled Activities
Sunday Teaching: 10 am
Sunday Service: 11 am
Thursday Bible Study: 7 pm
Fellowship Dinner following the service each 1st Sunday of the month.
Men's Monthly Meeting every 2nd Tuesday evening 7:00 PM

Wonderful Grace Radio Broadcast
9:30 am on 1090 WKFI and 1130 WEDI Classic Country Radio, WBZI 1500 and 100.3 fm (www.myclassiccountry.com)


Meeting Location
Masterbuilder Grace Assembly
1173 Old Harshman Rd.
Riverside, Ohio 45432

Write Us At
Masterbuilder Grace Assembly
PO Box 384
Spring Valley, Ohio 45370

For More Information
Email mmumma@clearwire.net
Phone 937-372-7032


Copyright 2006 Wonderfulgrace.org

It's the gang...Matt, Beth, Hannah, Mark, Lily, Mary, and Jacob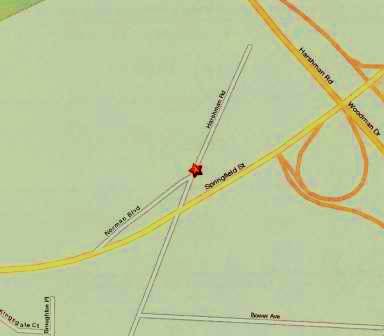 The Masterbuilder Grace Assembly is located just west of the Air Force Museum.

From Harshman Rd., take the Springfield Pike exit, turn left. Old Harshman is the first street on the right.
We are only 5 minutes from 35 and Woodman, 10 minutes from the Fairfield Mall, 10 minutes from downtown Dayton, 15 minutes from Kettering, 15 minutes from Fairborn, and 20 minutes from Xenia.